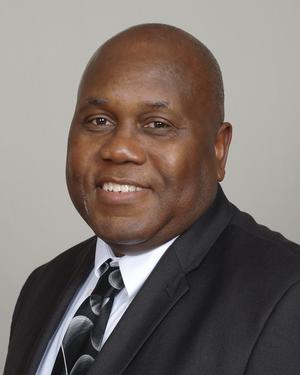 Anthony Ray
Bonner
Client Service Manager
Anthony Ray Bonner grew up in Clute, TX and graduated from Brazos Port College in Clute, TX with an AAA and AAS Instrumentation Technology degree. He also attended the University of Houston where he majored in Business Accounting.
He worked for 32+ years in the Chemical Industry for Dow Chemical of Freeport, TX and Amoco Chemical/BP in Texas City, TX as a Process Operator, Lead Instrument/Electrical Technician and Lead Process Analyzer Technician. He also was a member and Chairmen of the USW Local 13-1 in Texas City for the INEOS Styrolution Group.
For the last 12 years, Ray has been a member of the Evergreen Baptist Church of Clute, TX where he has served as an Assistant Pastor and recently as Pastor.
He has been married to Dianne Lynn Bonner for 35 years and they have two children Anthony Lynn and Sonia Lee-Ann and one granddaughter, Samiyah.