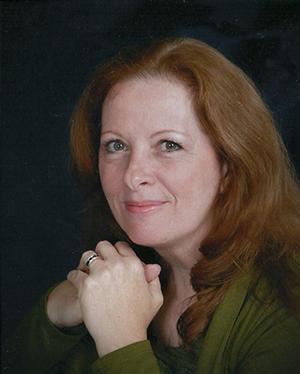 Cindy
Jorgenson, CFP®, RICP®
LPL Financial Planner
Cindy Jorgenson joined The Garland Financial Group as an LPL Financial Planner in 2017. She chose The Garland Financial Group because of their extensive insurance and investment background. Working in the team environment enables Cindy to focus on, and specialize in, creating comprehensive financial plans. Her background in teaching personal finance at the University of Houston-Clear Lake will enhance the firm's already adopted philosophy of empowering their clients thru education and information.
Cindy currently holds the Certified Financial Planner™ or CFP® designation as well as the Retirement Income Certified Professional or RICP® designation. These two designations equip her well to work with clients nearing or in retirement, and to help clients establish goals and develop strategies to pursue their goals. She is also a member of the Financial Planning Association. Her education includes a Master's degree in Finance from the University of Houston Clear Lake and a Bachelor's degree in Accounting from the University of Hawaii.
She enjoys traveling with her husband and spending quality time with her family, especially her 6 grandchildren. She is an active member of Hope Lutheran Church in Friendswood.