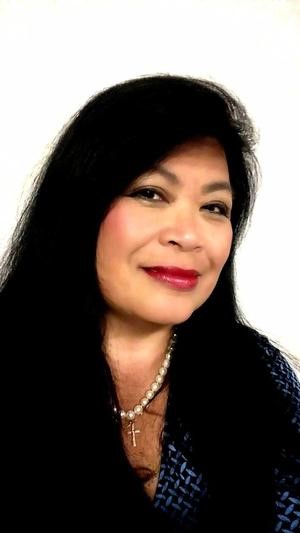 Glice L.
White
Branch Operations Manager
Glice White joined the Garland Financial Group, as an Investment Executive, with over 15 years of experience in the Financial Services industry. She began her career at MetLife in 2004 as a Registered Financial Services Representative and then progressed into a Transition Specialist. As a Transition Specialist, Glice's responsibilities were to assist employees with important decisions they face when changing employment, retiring or losing a loved one. In this role she assisted many employees from Fortune 500 companies such as Exxon/Mobil, Coca-Cola, Home Depot, Lowes, and many other large corporations. 
While at MetLife, Glice established herself as one of the firm's top associates by qualifying for Leaders Conference, a benchmark of success at MetLife
Glice left MetLife in 2014 to pursue a management position with Prudential.  During her two-year tenure at Prudential, it became apparent that her passion was in assisting clients, so she left Prudential for a small boutique firm out of Houston.  Glice spent two years with Wealth Development Strategies but due to company consolidation, Glice found herself looking for a new opportunity.  Having worked with Renee Garland in the past Glice felt that the Garland Financial Group was the perfect match.  They share a passion for helping union represented employees, Glice working with the Plumbers Union and Renee working with the United Steelworkers.
Glice has been married to JD for over 35 years. They have two children and three grandchildren together. Glice loves cooking Filipino dishes and fishing with her husband. She volunteers as a Kickboxing and Self-Defense Instructor for women and children around the Houston area. Glice has earned a 3rd Degree Black Belt in International Taekwondo Federation, 1st Degree Black Belt in World Taekwondo Federation and 1st Degree Black Belt in American Taekwondo.