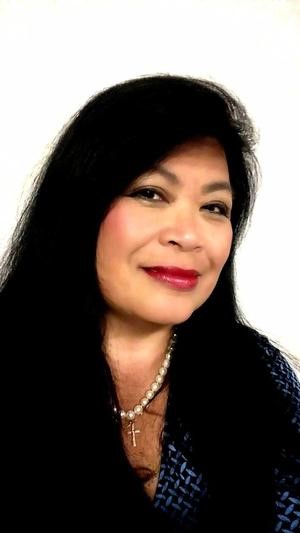 Glice L.
White
Investment Executive
Glice White joined the Garland Financial Group, as an Investment Executive, with over 14 years of experience in the Financial Services industry. She began her career at MetLife in 2004 as a Registered Financial Services Representative and then progressed into a Transition Specialist until 2014. As a Transition Specialist, she helped employees from Exxon/Mobil, Shell Oil, Coca-Cola, Home Depot, Lowes, Schlumberger, Baker Hughes Tool, HISD, and many more large corporations to make important decisions regarding life, health, disability, and long-term care insurance and retirement planning. During her tenure at MetLife, Glice was a MetLife Leader Qualifier, a benchmark of success at MetLife and managed over $50 million of assets.
Glice has been married to JD for over 35 years. They have two children and three grandchildren together. Glice loves cooking Filipino dishes and fishing with her husband. She volunteers as a Kickboxing and Self-Defense Instructor for women and children around the Houston area. Glice has earned a 3rd Degree Black Belt in International Taekwondo Federation, 1st Degree Black Belt in World Taekwondo Federation and 1st Degree Black Belt in American Taekwondo.